Lalit Kumar
Lead Yoga Teacher
Lalit is the Founding Director of Himalaya Yoga Valley and leads all 200 & 300 hour Teacher Training Programs at the school. Lalit began studying at traditional Indian yoga schools known as Gurukulams at the age of 7 and he is honoured to have studied yoga under some of the most well-known and respected yoga Masters in India.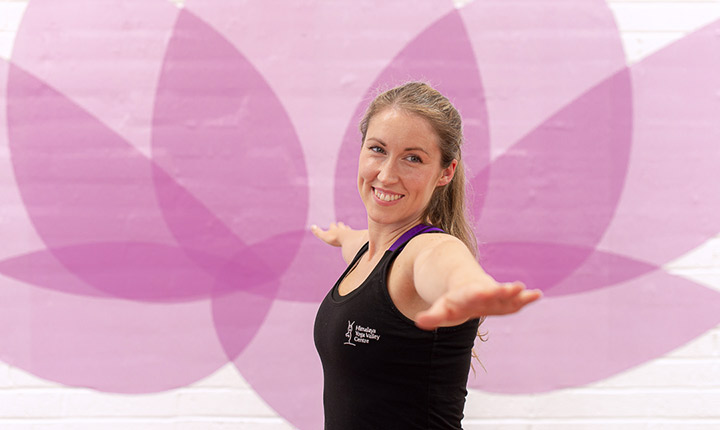 Lisa Fahy
Senior Teacher
Lisa is from Cork where she commenced her yoga practice in 2007, initially to help with back problems. Following a yoga lifestyle is an integral part of Lisa's daily life and she believes that practicing yoga in all its forms is essential for managing the stresses of modern living. She completed her 200 hr Teacher Training course with Yogachara Lalit Kumar at the Himalaya Yoga Valley Centre in Goa in 2011 and has practiced and studied closely under Lalit ever since.
Anca Erena
Teacher
Anca is from Romania and she fell in love with yoga in 2013. Rather than go to India to do her training, Anca decided to come to Ireland, a country she always wanted to travel to and do her training with Lalit at Himalaya Yoga Valley Centre, Cork. The most important thing Anca has gained from yoga is self-confidence. Her practice has evolved her confidence has grown. Yoga has given her the freedom to be present in the moment, enjoy life to the full and find happiness in the little things.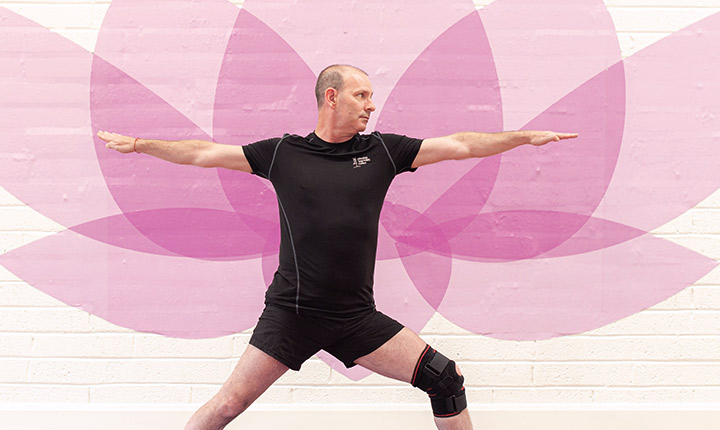 Jim Daly
Teacher
Jim started his yoga journey at the age of 39. In a short period he noticed the mental and emotional benefits of a regular practice. His passion for teaching grew from leading practices, under the guidance of Himalaya Yoga Valley, to multi-national troops while serving overseas with the UN. He enrolled in HYVC Yoga Teacher Training in Goa in 2013. Since then he has taught in a variety of settings including the Irish Defence Forces and the Slí Eile Farm Project where he is a voluntary teacher.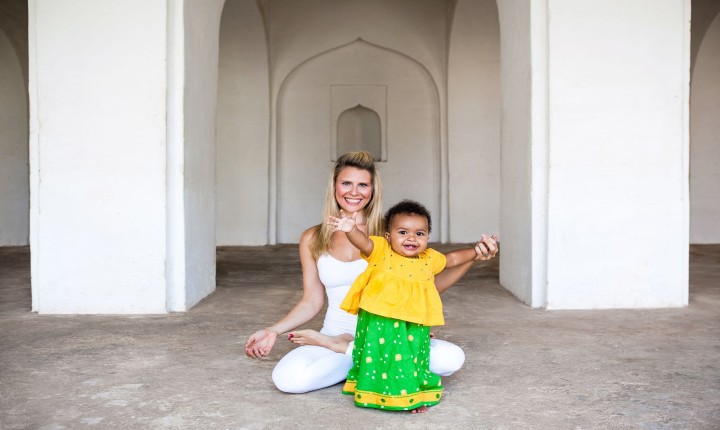 Melissa Stark
Yoga Teacher
Melissa is a Mysore Level 2 Authorised Ashtanga Yoga teacher.  Melissa is a teacher and practitioner of many forms of yoga including vinyasa, ashtanga, prenatal, and restorative. After many trips to India, she received her Level 2 Authorization to teach Ashtanga Yoga under the tradition of Sharath R. Jois. During her extensive trips to India to study yoga she also studied pranayama, yogic philosophy, and Ayurveda. She believes these practices are tools that can be carried with all of us and applied in our daily lives.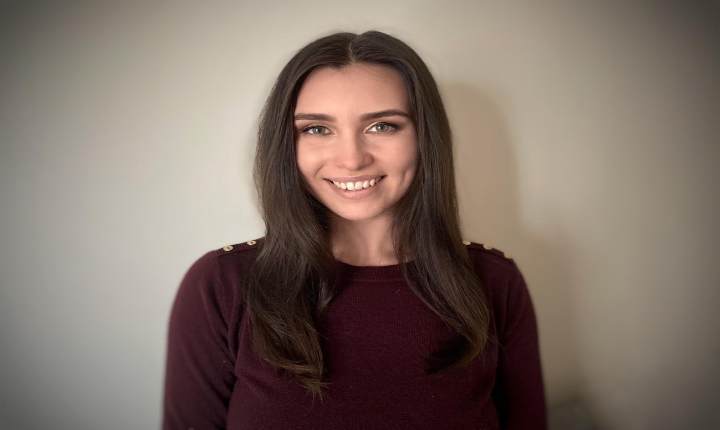 Karen Bryan
Teacher
Karen's interest in yoga was first sparked when attending local yoga classes in West Cork at the age of 16. Her practice has helped her grow stronger, more confident and mindful. It has also been extremely beneficial during times when stress and anxiety arose throughout my life allowing me to support and care for myself in a healthy way. In 2018, she began practicing regularly in Himalaya Yoga Valley centre in Cork. She completed her 200 hour Yoga Teacher Training course in Himalaya's centre in Goa in December 2019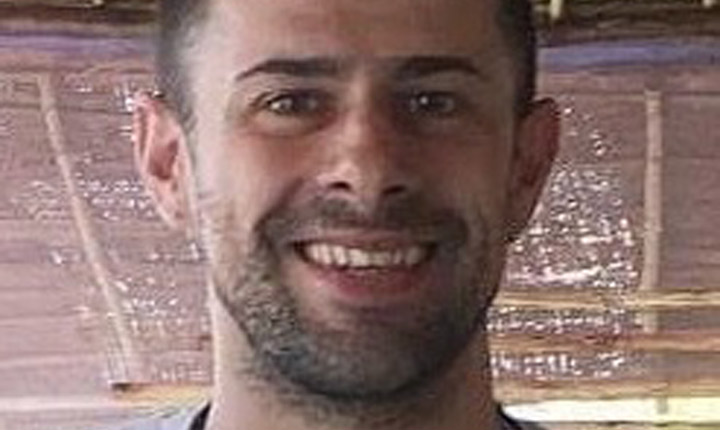 Gavin Demarines
Teacher
Gavin initially trained as a yoga instructor in 2013 where he completed his diploma in fitness yoga where he taught for two years. In 2015 he travelled to Himalaya Yoga Valley to complete his 200hr and then in early 2020 went back to complete his 50 hr intense. As well as being dedicated in yoga, Gavin is also a personal trainer and head coach working in an environment to help students with their physical and mental health.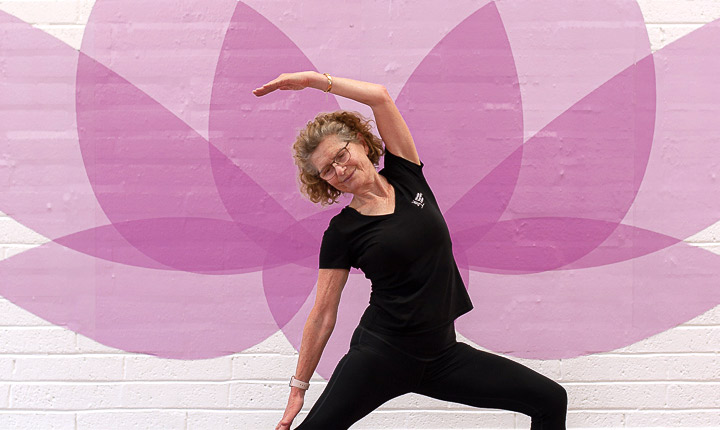 Mary Breen
Teacher
Mary was in her early sixties when her daughter brought her along to a yoga class. It just took that first class to alter her whole way of thinking and she completed the Level One teacher training programme with Himalaya Yoga Valley in 2016, and then was an intern on the 200 hour teacher training in Cork 2017. In spring 2018, she also completed the 500 hour teacher training in the Himalaya Centre in Goa and continues to inspire her students and practice regularly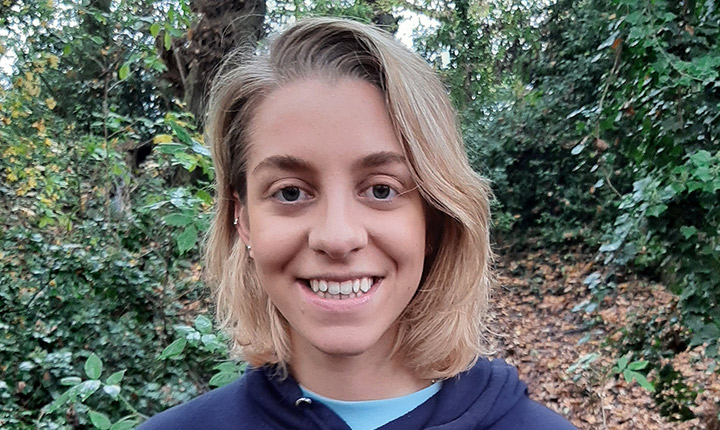 Annabel Beckham
Teacher
From London, Annabel has been practicing yoga since her late teens. In 2018 she decided to change her lifestyle and completed her initial Yoga Teacher Training with Himalaya Yoga Valley. Annabel has since completed yoga and mindfulness training courses in London and has returned to Himalaya Yoga Valley Goa to complete her internship course.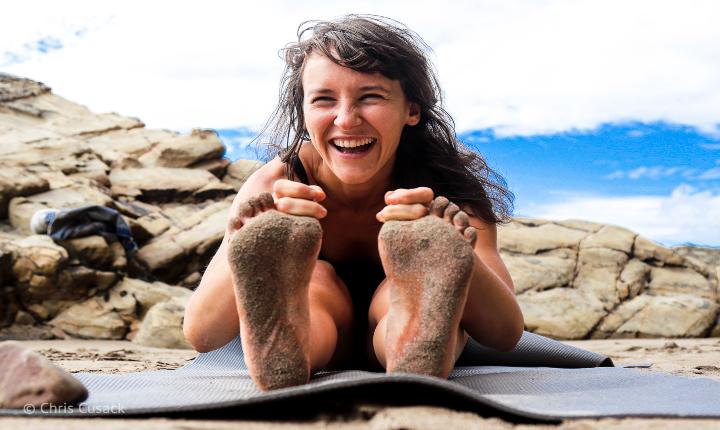 Niamh McGrath
Teacher
Niamh started yoga for the exercise and relaxation aspects and have stayed for the lifestyle and life lessons it teaches. She completed her Yoga Teacher Training in Goa with Himalaya Yoga Valley and has been teaching regularly since. She has a background in health psychology and am undertaking a PhD in emotional aspects of diabetes care. Niamh loves to see the impact yoga has on our students' lives, which they may not be expecting of consciously seeking out, but they experience on their yoga journey.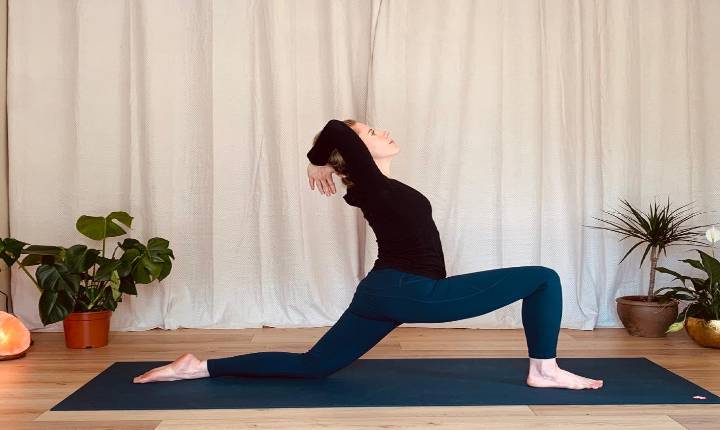 Kate O'Loughnan
Yoga Teacher
Kate started practicing yoga in her 20s when she was working as an Occupational Therapist in a highly stressful environment. She has since completed her Masters in Applied Positive Psychology Coaching and yoga teacher training with Himalaya Yoga Valley. She is passionate about yoga and believes that it is a foundational ingredient to living a life of presence.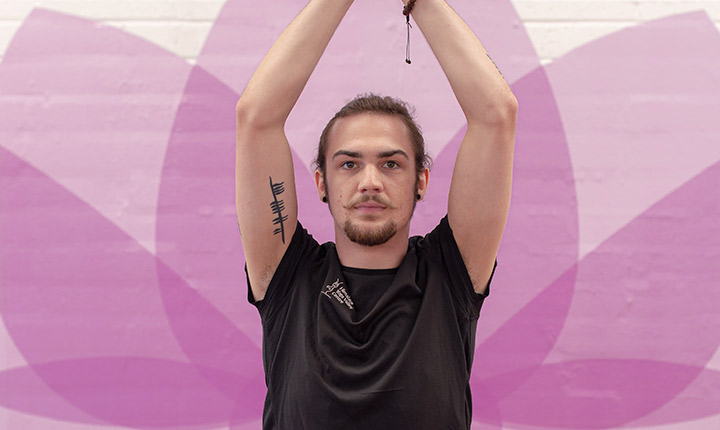 Jared Bruekner
Teacher
Originally from Cork, Jared found his passion for Yoga in 2015 while training Jiu-Jitsu in the United States. Jared went on to study meditation at the Burlington Shambhala Centre in Vermont which encouraged him to dedicate his life to yoga. In 2017 he moved back to Ireland to begin his teacher training with Himalaya Yoga Valley in Cork. Since completing the course he has fostered his passion for yoga and sharing the awareness and empowerment that you acquire through regular yoga practice.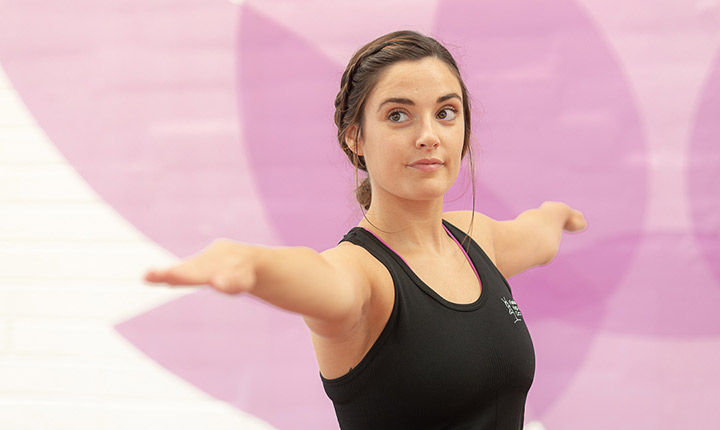 Carolann O'Driscoll
Teacher
Carolann's journey in yoga began in her late teens when her sister convinced her to go along to a class. It wasn't until she was later diagnosed with rheumatoid arthritis, and yoga was recommended by her doctor, that she found a regular practice. She was amazed by the positive effects that yoga had on both her physical and mental ability to tackle her diagnosis and it became a huge part of her life.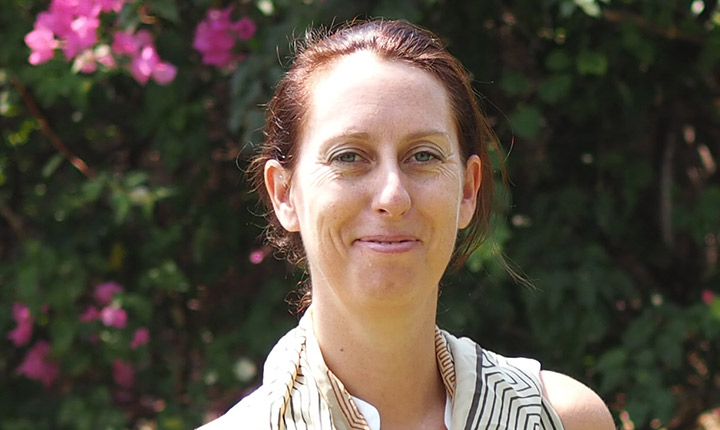 Viriam Kaur
Teacher
Viriam has been teaching yoga philosophy for Teacher Training courses with Himalaya Yoga Valley since 2011. She trained originally in Kundalini Yoga with SKY School in 2003 and has since studied with the Oxford College of Hindu Studies, Embodied Philosophy and has qualifications in Mindfulness, Restorative Yoga and she most recently completed her 300hrs in Yoga and Ayurveda with the American Institute of Vedic Studies. Viriam is  a Senior Teacher with Yoga Alliance Professionals. Viriam's teaching focus is to invite her students into a deeper awareness of themselves through movement, meditation, mantra and self study.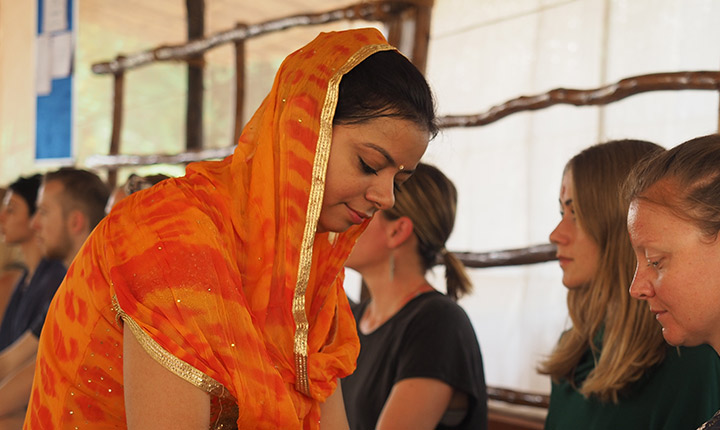 Yogita Mehta
Teacher
Yogita was born in Delhi and studied Arts at Kurukshetra University graduating in 2007. Yogita is a RYT 300, having completed 200 and 300 hour and Teacher Training courses with Himalaya Yoga Valley in Goa. A highly respected and credible Senior Teacher, she has a warm and endearing teaching style, ever supportive and intuitive towards the needs of her students.