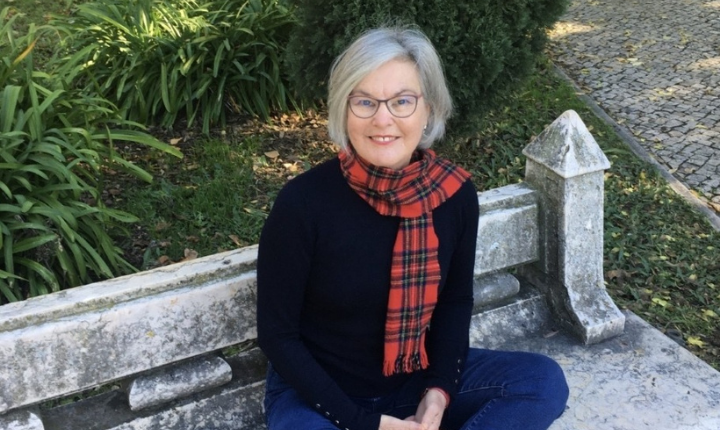 Elmarie's yoga journey started almost 30 years ago in South Africa and it was truly 'love at first practice'.
She is an RYT500 Yoga Alliance teacher, a master Reiki practitioner and a qualified yoga trapeze teacher. She has been Lalit's student since 2010, studied Ayurvedic Yoga Massage with Adam Divine and completed many training courses in Yoga Nidra, breathing and yoga philosophy.
She spent 10 years in the UAE in a fairytale-like experience teaching in the most beautiful palaces and homes and travelling with her students.